How to Book Madaraka Express tickets from the comfort of your homes. Travel. Enjoy your journey with comfort and style! 
Going to Nairobi or Mombasa? Start off your Madaraka Express experience in style. Simply dial *639# to buy a Madaraka Express ticket and pay via M-PESA. It's easy and fast!
SGR Madaraka Express train is the direct train currently ferrying passengers between Nairobi and Mombasa which are the largest cities in Kenya. For tourists and travelers visiting Kenya, Mombasa and Nairobi are destinations one cannot afford to miss.
Since its introduction in June 2017, the SGR Madaraka Express train has been serving a large number of people daily. On average, 2000 SGR Train tickets get booked every single day for the journey between the two cities.
Buy up to a maximum of 5 tickets in one transaction 24/7 from the comfort of your home, office or even while on the go.
You can book your ticket seven (7) days in advance plus a return ticket as long as it is within (seven) 7 day window period.
You may also buy tickets over the counter at the Mombasa and Nairobi termini and at the respective departing intermediate station or by calling 0709 388888 and paying via M-PESA
Group bookings of over 20 passengers must be made nine (9) days to the travel date.
Stations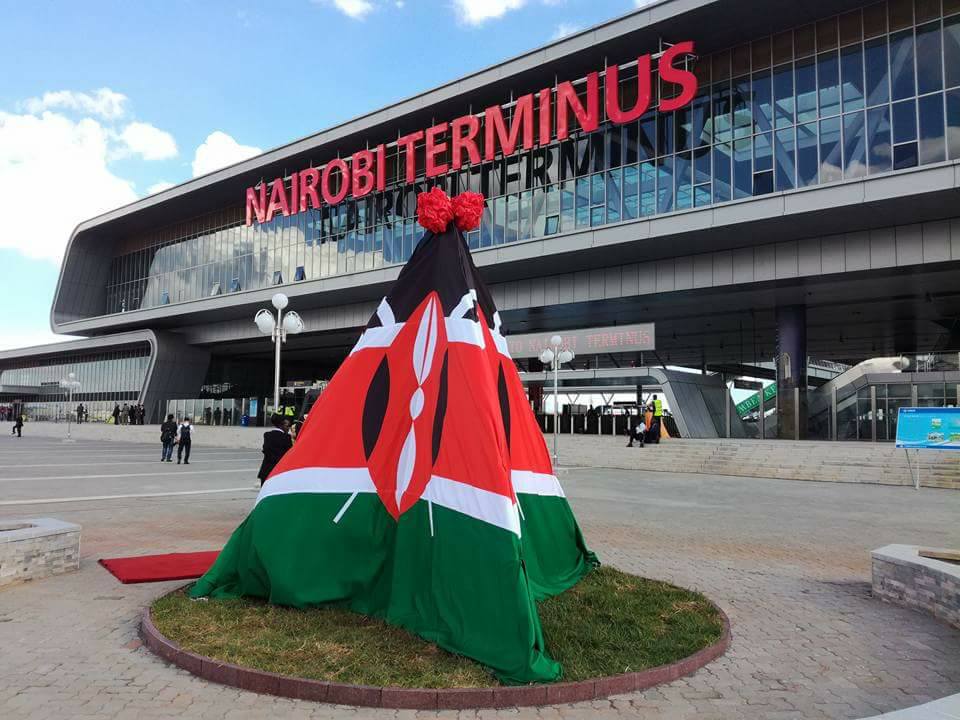 Nairobi TerminusKENYA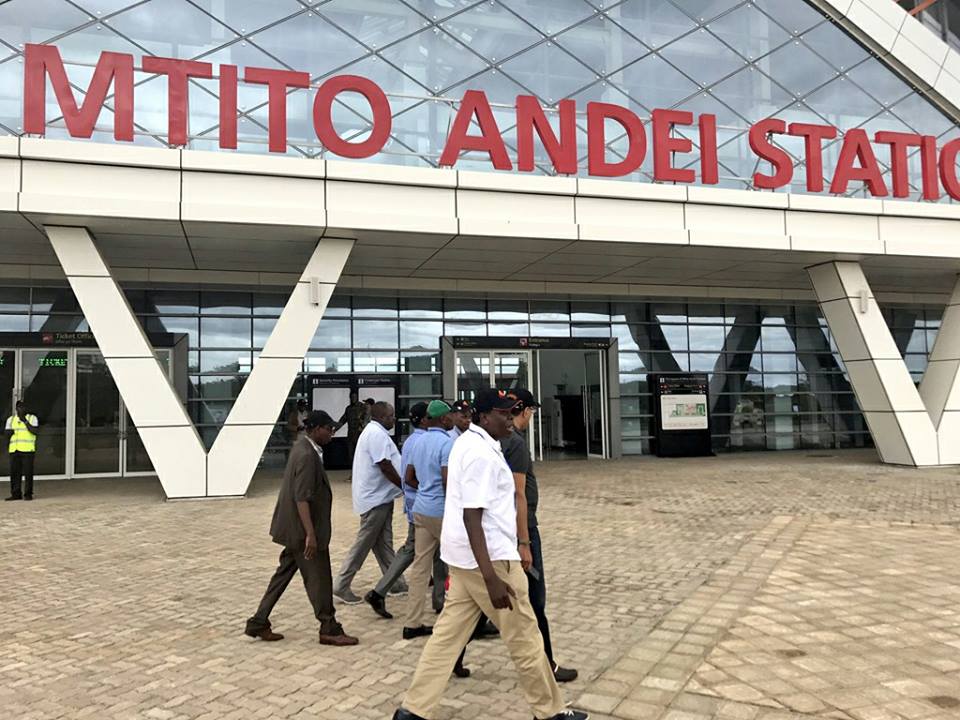 Mtito Andei StationKENYA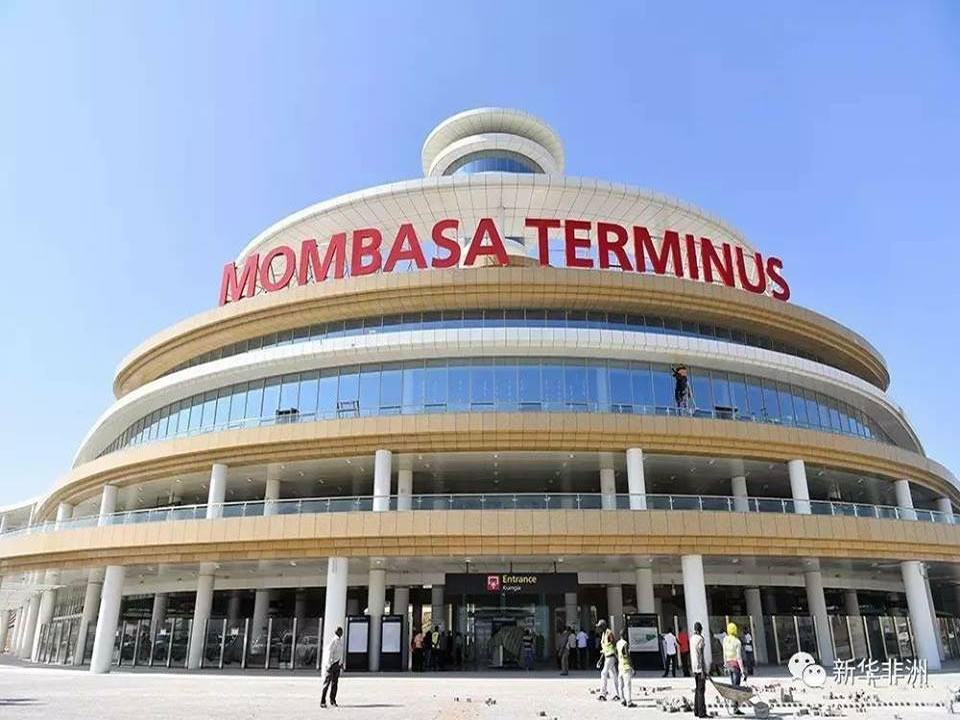 Mombasa TerminusKENYA Madaraka Express Tickets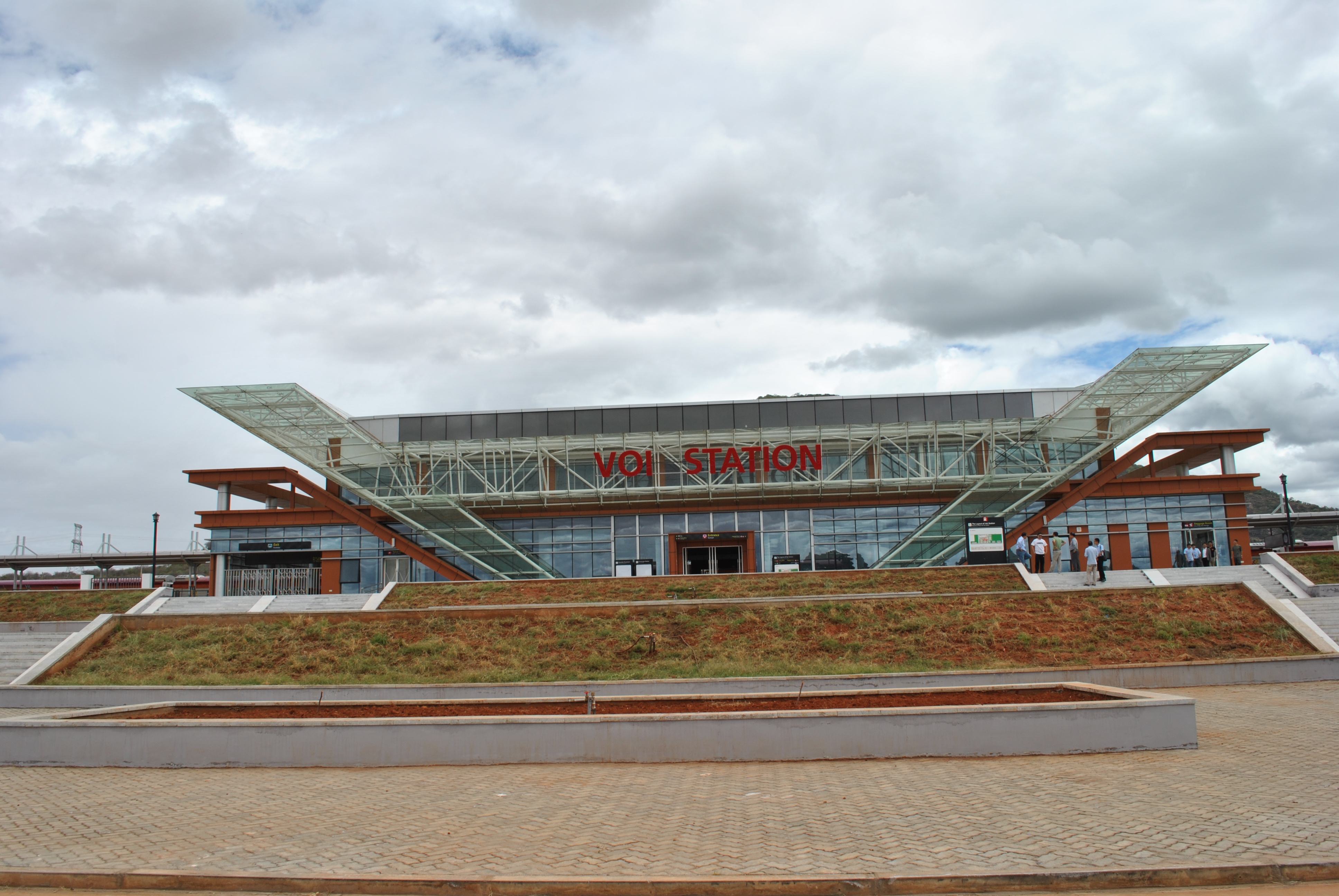 Voi StationKENYA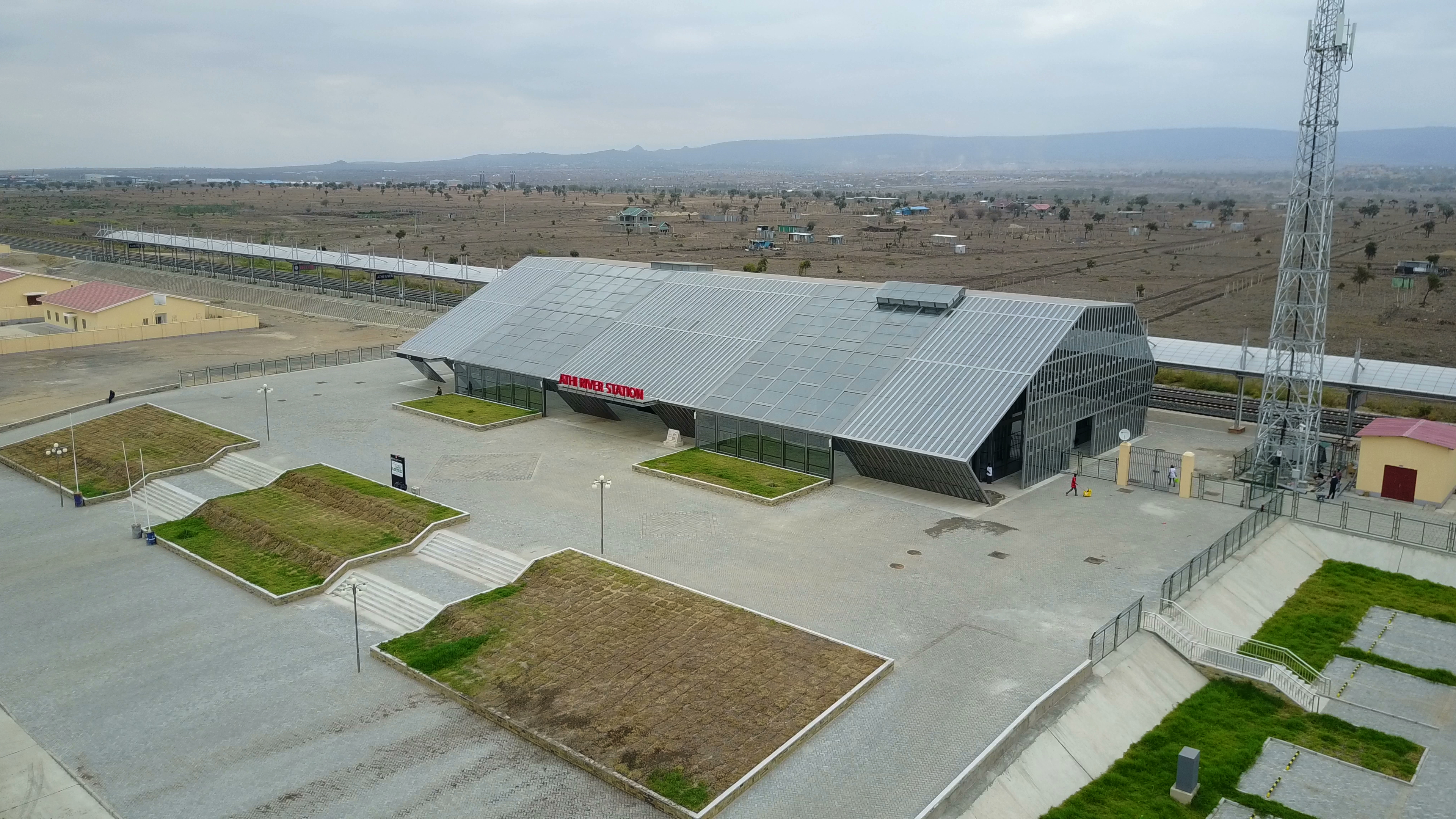 Athi River StationKENYA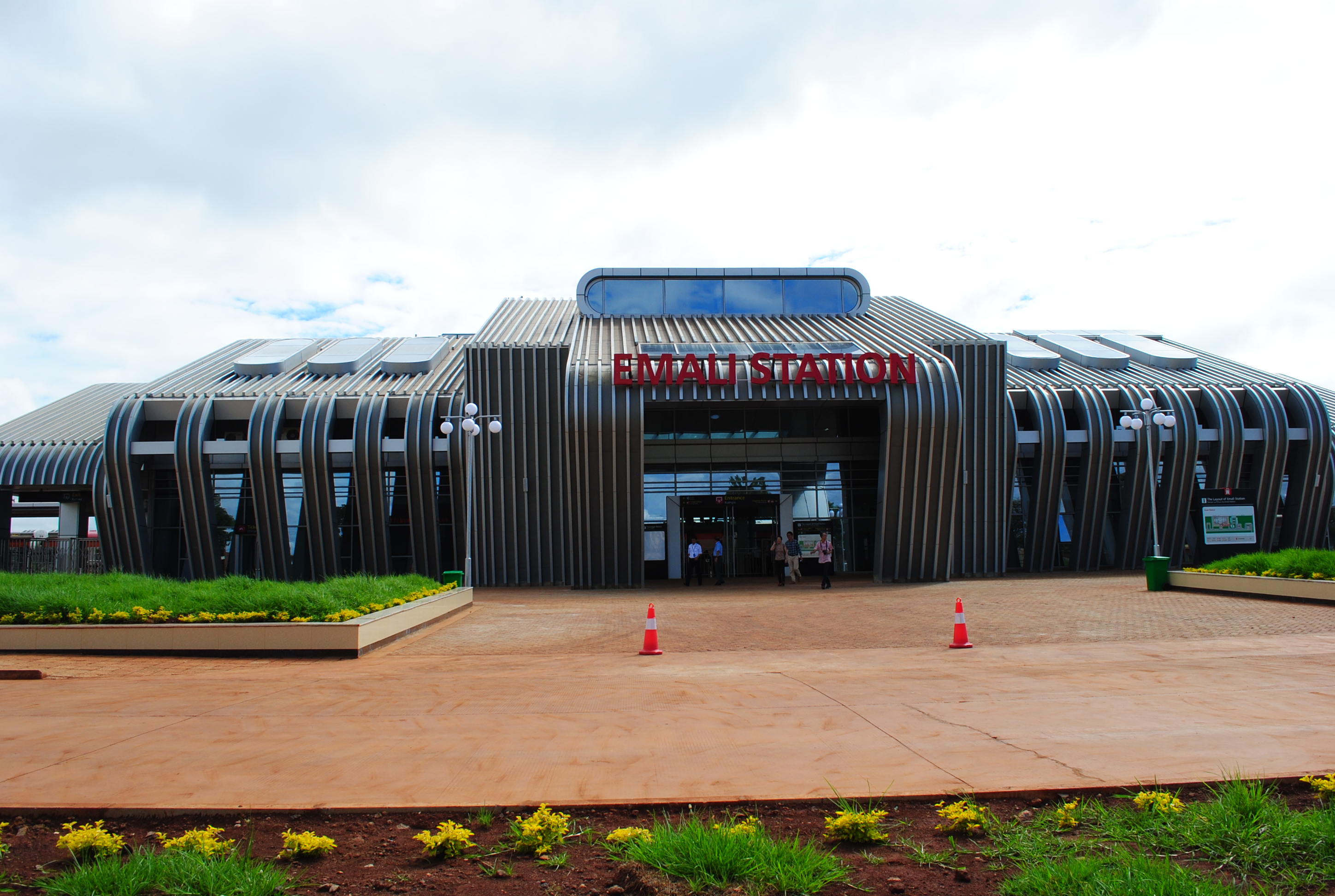 Emali StationKENYA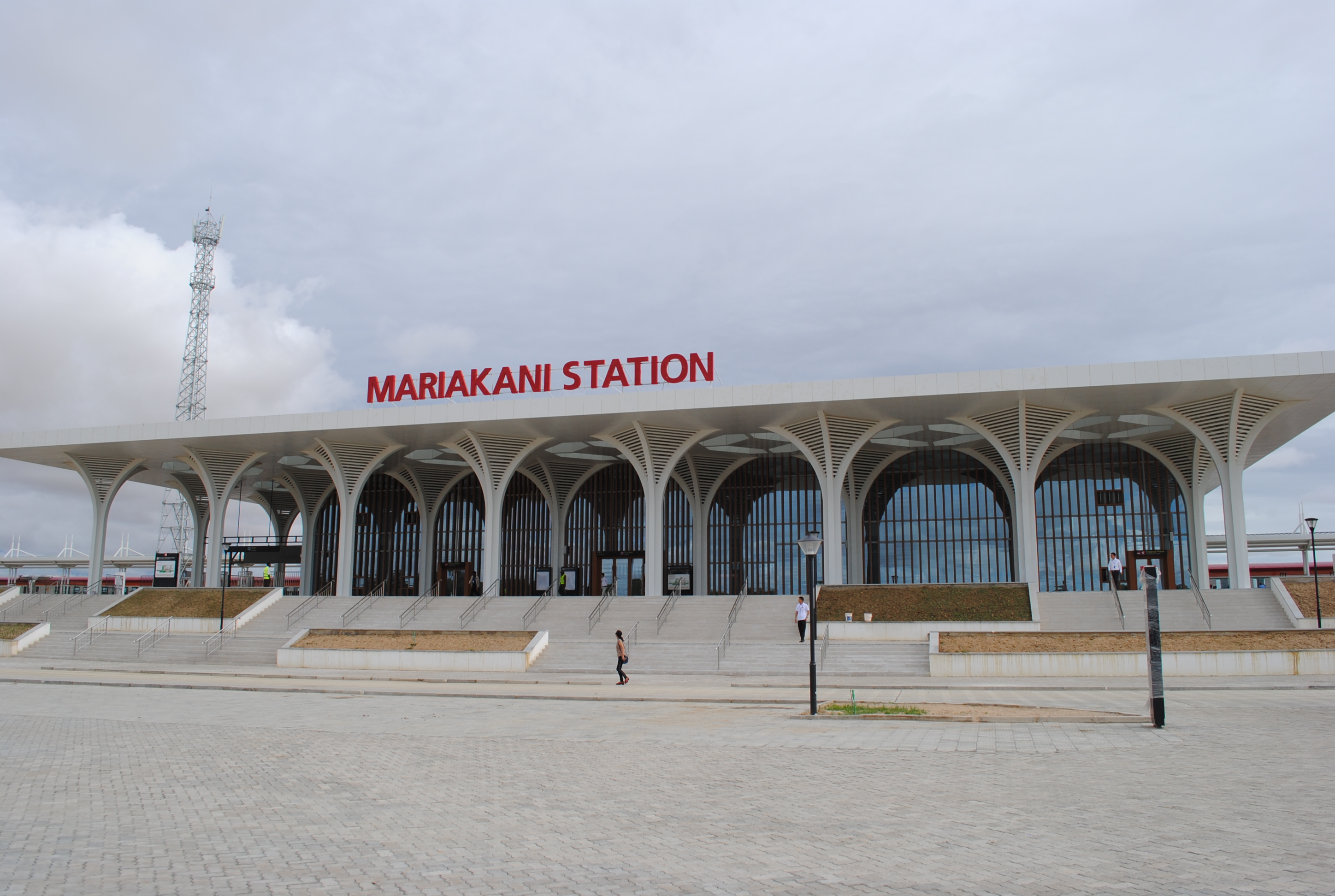 Mariakani StationKENYA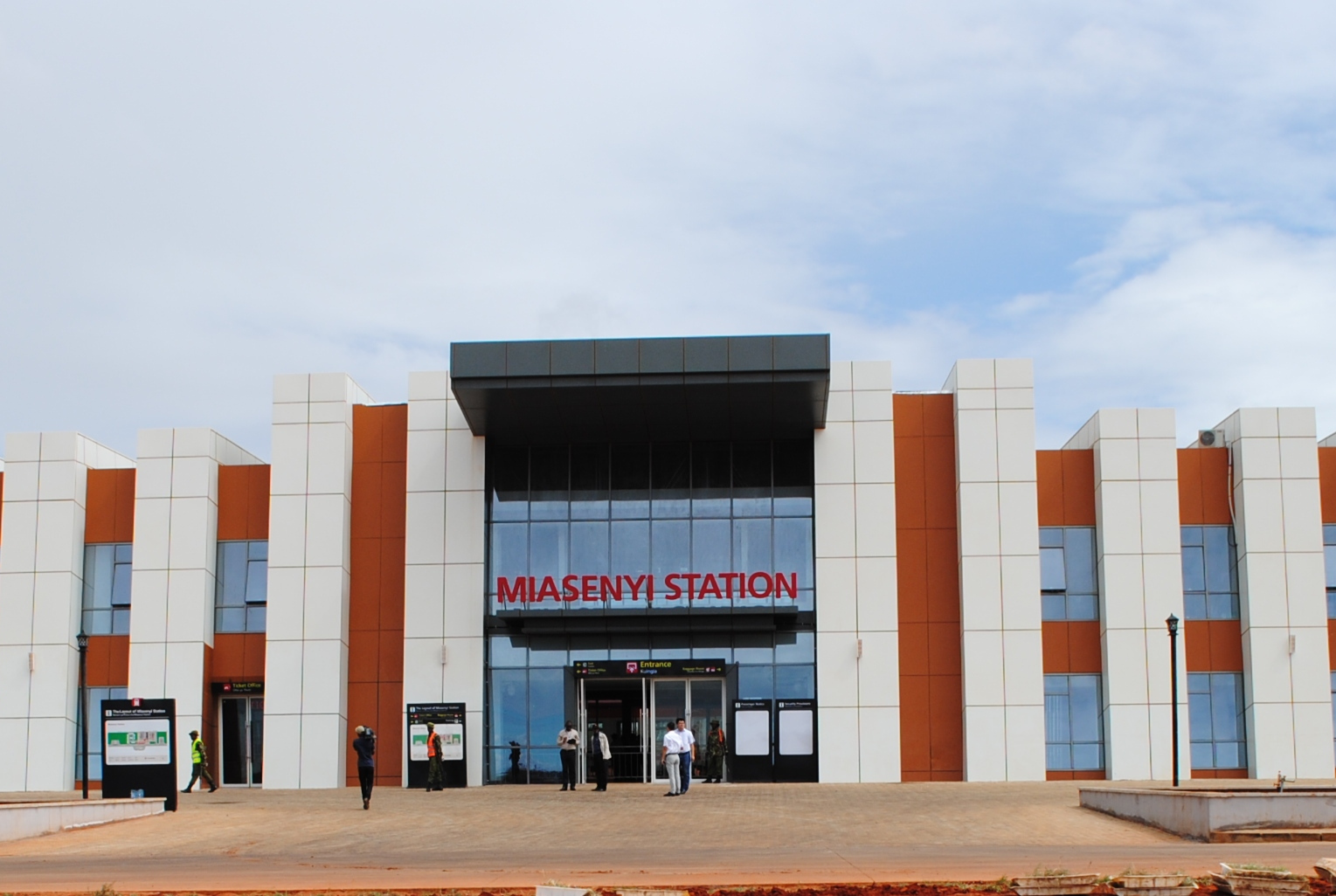 Miasenyi StationKENYA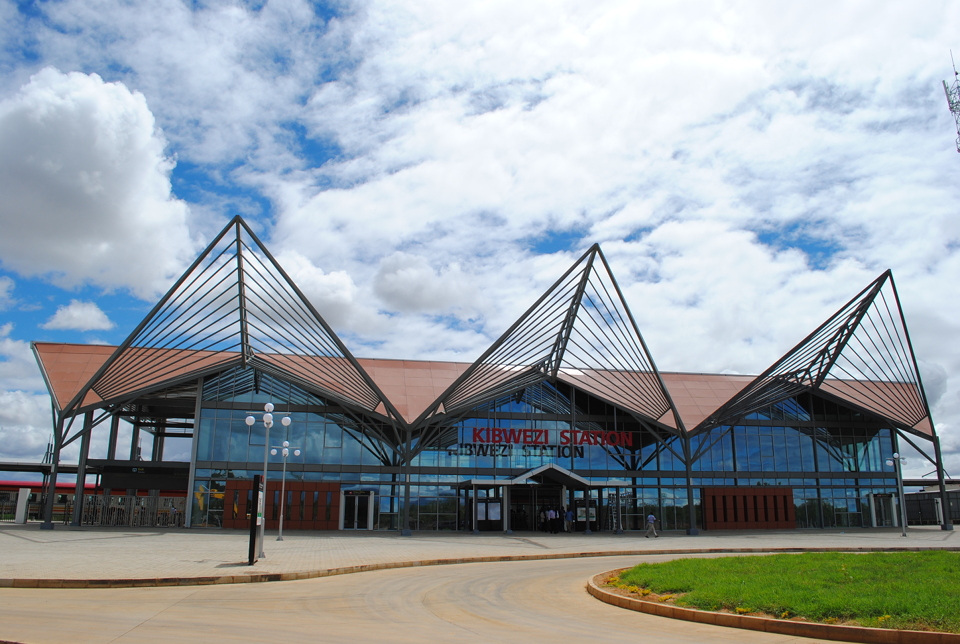 Kibwezi Station